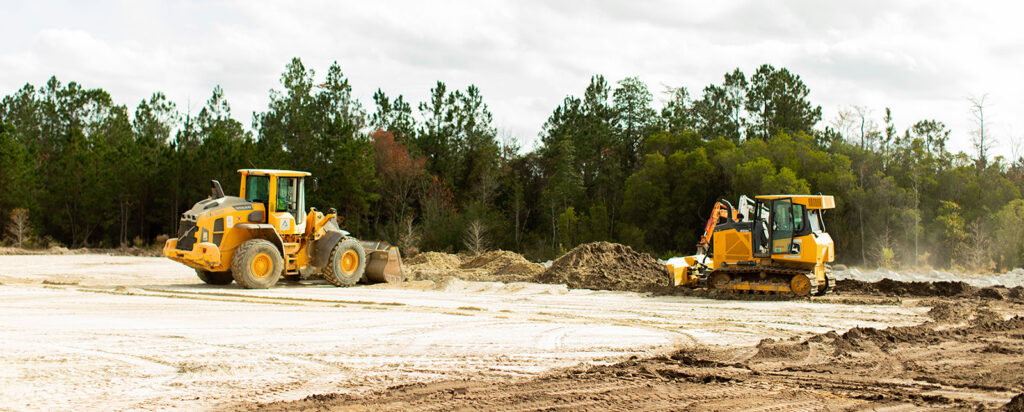 June 6th, 2022 – SAVANNAH, GA – CZM Foundation Equipment, a manufacturer of foundation drilling equipment, announces the expansion of its US Headquarters in Savannah, Georgia. The development will provide additional space to increase capacity and meet the growing demand in the industry.
The expansion will add 33,000 square feet to the existing 40,000 square feet shop floor, adding two assembly lines and a warehouse. The new space will also allow CZM to bring the production of their forthcoming Micropile line to the US.
"The additional square footage will let CZM expand its product availability and solidify the company as the North American market leader for foundation drill rigs," says Giuliano Clo, President of CZM. CZM is a family-owned and operated company with its main operation and headquarters in Savannah. They are a leading foundation equipment manufacturer in North and South America.