1976
Clo Zironi Mecanica (CZM's original name) built its first piece of foundation equipment, a Crane Attachment rotary table, that was designed to drill 260ft deep. From this first unit forward, the focus of the company would change from Crane rentals to Foundation Equipment manufacturing. 
1985
CZM designed its first truck mounted drilling rig, the CD27. This unit was a flagship product with hundreds of units sold.
1987
CZM introduced its first micro pile machine, the CR12.
1989
CZM built its first CFA machine, a crane attachment.
1999
CZM had a major break through with the development of the Bottom Drive CFA patent. With this patent our machines could drill deeper than any other CFA machine in the market. Hundreds of machines have been put in operation using this technology.
2002
CZM sells its first machine in the American Market, the TM300, a truck mounted drill rig, through its new established dealer WFJ.
2010
CZM starts the development of the EK line of drill rigs. This line was designed exclusively for the American market focused on the needs of local contractors. A robust kelly bar machine, convertible to short mast, made on CAT base.
2011
CZM exhibits the EK250 at Conexpo. The first time an EK is presented to the American market.
2012
With the success of the product and a sale of 11 EK125 to the Oil & Gas Market, CZM USA is incorporated to better service the American market. Officine Verlicchi, a traditional manufacturer of drilling rig components in Italy is acquired.
2013
CZM USA moves to its first factory in Pembroke, GA.
2014
CZM USA opens CFactor, its subisidiary to offer rentals and RPO's (Rent with Purchase Option).
2015
CZM Texas Branch is inaugurated.
2014-2019
Our Product Line is expanded to include all types of foundation applications applied in the American Market, such as CFA, Displacement Piles, Micropiles, Hydraulic hammer pile driving, Cased CFA, Soilmixing, among others.
2020
CZM moves to its new state of the art factory in Ellabell, GA. Increasing its production capacity to 100 machines / year.
2021
CZM adds California Service Center.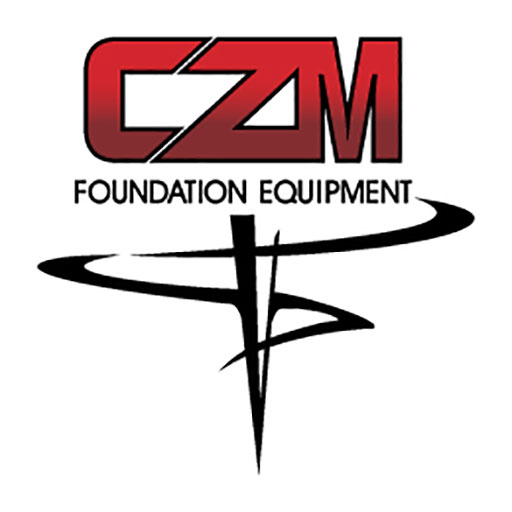 2022
CZM announces expansion to its US headquarters.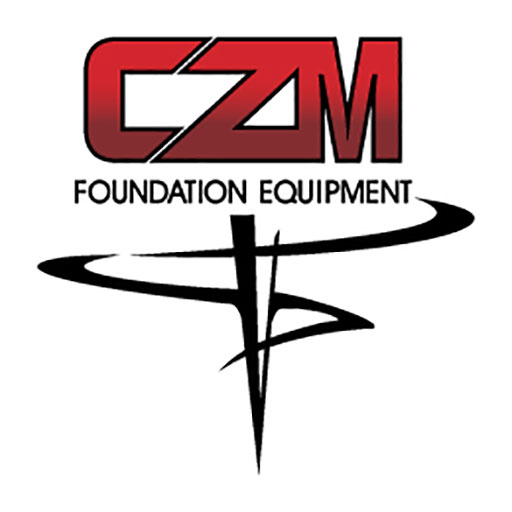 2023
CZM adds Kentucky Service Center.