Learn About The
Industries We Serve
At CZM we build drilling rigs for many different applications. Although the main purpose of these machines is to build piles for the foundation of buildings, they are very versatile and can be used in fields such as Transmission and Power Lines, Utilities, Landfill and Oil & Gas.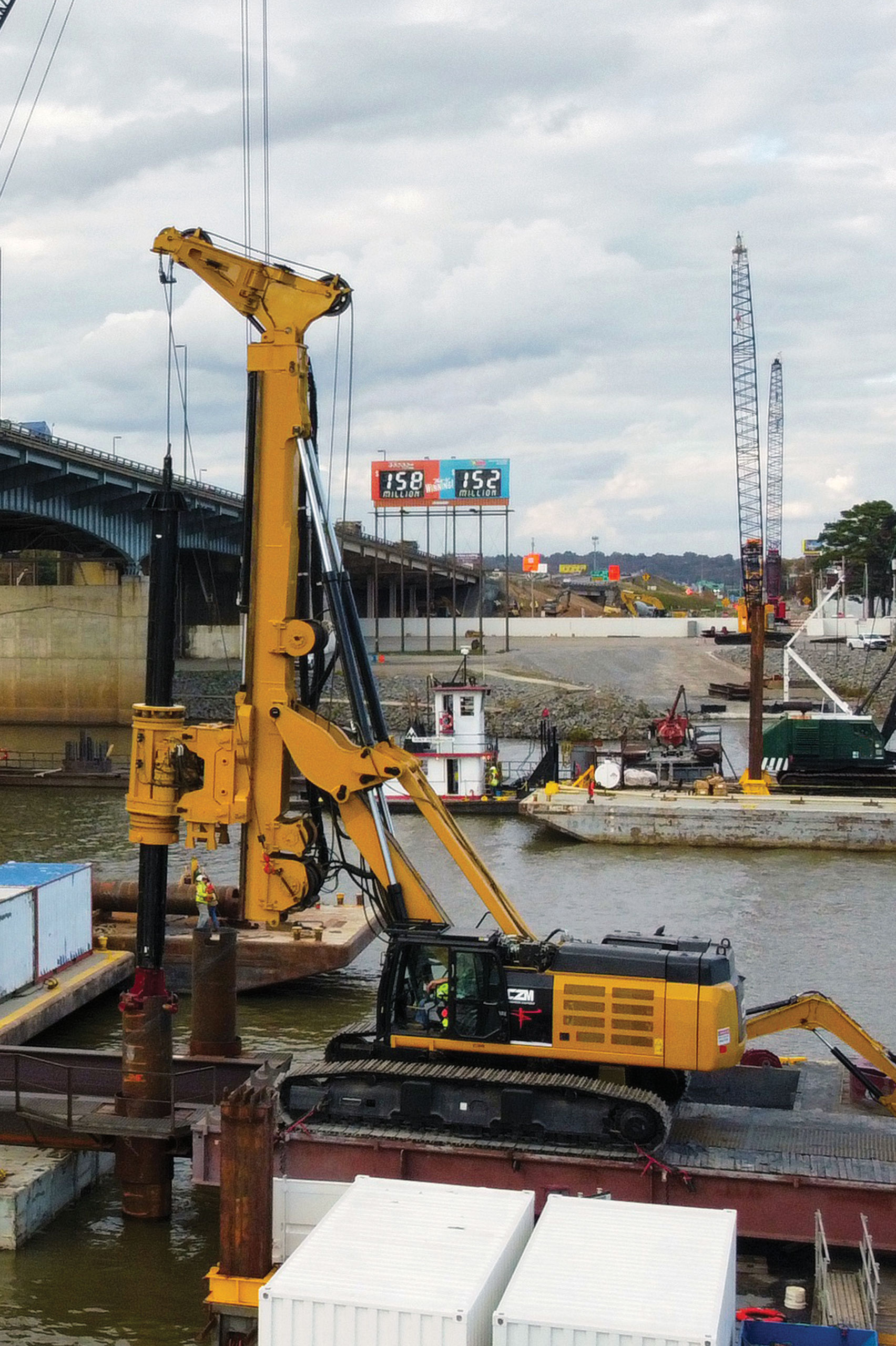 Construction & Infrastructure
CZM manufactures machines for most types of foundation applications performed in general construction. Kelly bar drilling for Caissons is our main product offered as a Standard Mast, Short Mast, Long Reach and Cable Crowd, we also have models for CFA, Displacement Piles, Soilmixing, Pile Driving, Micro piles, Jet Grouting and Cased CFA.
Transmission & Powerlines
With our extended line of Short Mast, Long Reach and Ultra Short Mast machines, CZM is the main player in the market for Transmission & Powerline foundations. Being Short Mast allows the contractor to drill under live lines. Our large rotary inner passage allows for our kelly bars to have more elements, drilling deeper under low overhead and at full torque.
Utility
We offer a line of smaller machines, with long reach that are ideal for drilling on the Utility sector. Drilling on soft soils or rock, we have the right machine that will get your job done.
Landfill
Tighter EPA restrictions require Landfills to extract methane gas naturally generated by landfills and use it for energy generation. Our drill rigs are the best machine in the market to drill your well. The EK160 and EK125 are market leaders in this sector due to the easy mobilization (one load) and the 200ft depth that they can achieve.
Oil & Gas
When drilling for Oil & Gas, contractors need to first install a Conductor, Rathole and Cellar. Our EK125 is the market leader in this sector due to its easy mobilization (one load), high effective torque, depth achieved and easy operation. The EK160 is also a popular rig for locations where hard rock is encountered.